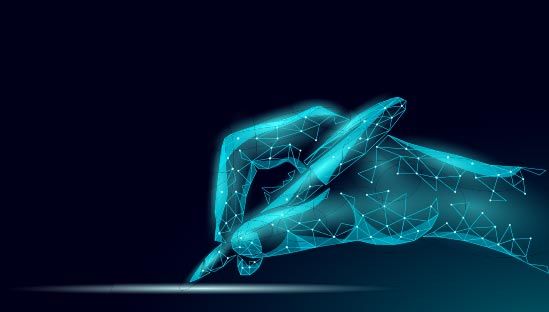 SENEF integrates the YOUSIGN electronic signature in its partner network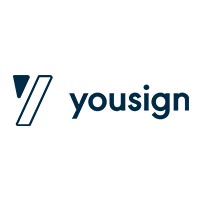 Neuilly, February 22, 2021:
SENEF, editor of 100% web management solutions, announces a new partnership with YOUSIGN
In its policy of partnerships with leaders, SENEF has decided to integrate YOUSIGN, the French leader in electronic signature, into its service offering.
Electronic signature is an increasingly sought-after feature for managing digital transactions. Being able to prepare, send, sign and manage documents digitally is a real asset for customers. Electronic signatures are valid and legally recognized.
The two entities have joined forces to digitize the signature of documents for service companies. SENEF thus intends to broaden its response to the needs of its customers and contribute to improving their productivity.
SENEF chose YOUSIGN because of its ease of use; its flexibility and online accessibility and the many features that the electronic signature editor has to offer. After having studied the different players on the market, SENEF chose YOUSIGN: "The solution appeared to be the most adapted to our way of working" explains Momar Mbaye, director of SENEF. " Simple to set up for our customers and to integrate into our solutions for our technical teams", we had all the elements to offer our customers an offer at an advantageous price.
" YOUSIGN 's electronic signature will bring the final touch to the complete dematerialization of administrative processes. It is perfectly in line with the tools developed by SENEFto simplify the life of their customers", says Luc Pallavidino, CEO of Yousign.
SENEF offers this new service as part of its 100% web solutions with direct access to Yousign available from its management software.
"In the current context, electronic signatures are essential for business continuity, especially when validation of paper documents is not possible," explains Nicolas Fauvel, Product Manager at SENEF. SENEF 's customers are currently using electronic signatures mainly for sales, operations, HR and billing teams.
For example, documents related to invoices, recruitment, contracts and new employee onboarding can be fully dematerialized. " Contracts can be immediately signed electronically and processed within a paperless workflow, which is an essential component of digital transformation, and benefits all our customers," concludes Momar Mbaye.
For Luc Pallavidino, "The personal services and cleaning/multiservices sectors face many logistical difficulties with staff who are often on the move or working odd hours. In this context, digitalization is necessarily an asset. It allows them to free themselves from administrative tasks to focus on their essential missions."
In accordance with the most stringent security standards, multi-factor authentication options are offered by YOUSIGN. Authentication can be done via email or by means of a security code sent by SMS or via a voice server for landline phones.
SENEF is a publisher of web solutions specific to service companies. Its business software meets the performance needs of organizations. Developed on the basis of its own technologies, the digital tools created simplify the users' work.
YOUSIGN is a French solution, created in 2013, that wants to reinvent the electronic signature experience.
It is part of a new generation of digital solutions whose ambition is to support SMEs in all sectors through an easy-to-use electronic signature application and a powerful, easy-to-integrate API, allowing the creation of tailor-made tools.
A trusted third party and certification authority recognised at European level, Yousign is a digital trust player listed by the European Commission as a trusted service provider.