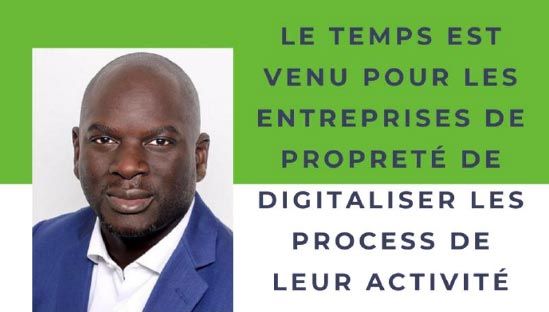 Progiclean in Point Magazine
It is with pleasure that we share with you this article published on the point magazine which was dedicated to our 100% web-based cleaning software: progiclean.
Our CEO, Momar MBAYE, had stressed the importance of optimizing the management of companies through dedicated solutions.
Enjoy your reading!